(VOICE) 843.342.2774 (TEXT) 843.281.4292

HeadShots for corporate, modeling, advertising, and lifestyle projects
Most Recent Clients' Reviews:
1-5-2021
This was my second time working with Tommy for my work HeadShots. Both times he was easy to book with, worked with my schedule, had wonderful ideas for unique shots, spent lots of time helping me choose the best photo, and editing the photo to help me look my best. I highly recommend him and look forward to working with Tommy again when it's time for a HeadShot update!

★★★★★
—Shanti B.
1-5-2021
Tommy did an AMAZING job with my photos. Anyone who can make this guy look good, is a miracle worker! Tommy was able to make me smile for real and not just my poker face smile. He was very thorough and helpful in making me understand what to do in order to draw out the effect that he was looking for.....Perfect and well done Sir, well done!

★★★★★
—John J.
12-16-2020
"Tommy was great to work with—he was able to corral and direct our team to get some excellent group shots and it did not take a long time either. Not to mention the pandemic safety precautions in place he had to work with. Very professional and we will definitely be using him again!"
★★★★★
—Rachel U.
12-15-2020
Tommy is awesome he does both of my real estate brokerage companies
Carolina Realty of the lowcountry
★★★★★
—Carolina Realty OTL
TommyHiltonHead Photography+Film shows why a Professional HeadShot is necessary

COVID-19 Procedure: Per safety requirements of Hilton Head Island, we use a touchless thermometer to take your temperature before entering the studio. If you have a temperature above 100 degrees, we respectfully ask you to reschedule your session. Also, we'll wear facemasks when within 6 feet of you during the session.
For "group" photos, you may stand a safe distance apart, or we will take "individual" full-length/shoulder-length HeadShots, then combine them into a group image.
ALL GROUP IMAGES ARE TAKEN OUTDOORS AT YOUR LOCATION AT NO EXTRA CHARGE
Need a special background inserted behind your HeadShot? No problem.
Classic black & white images are always in style

HeadShots for corporate, modeling, advertising, and lifestyle projects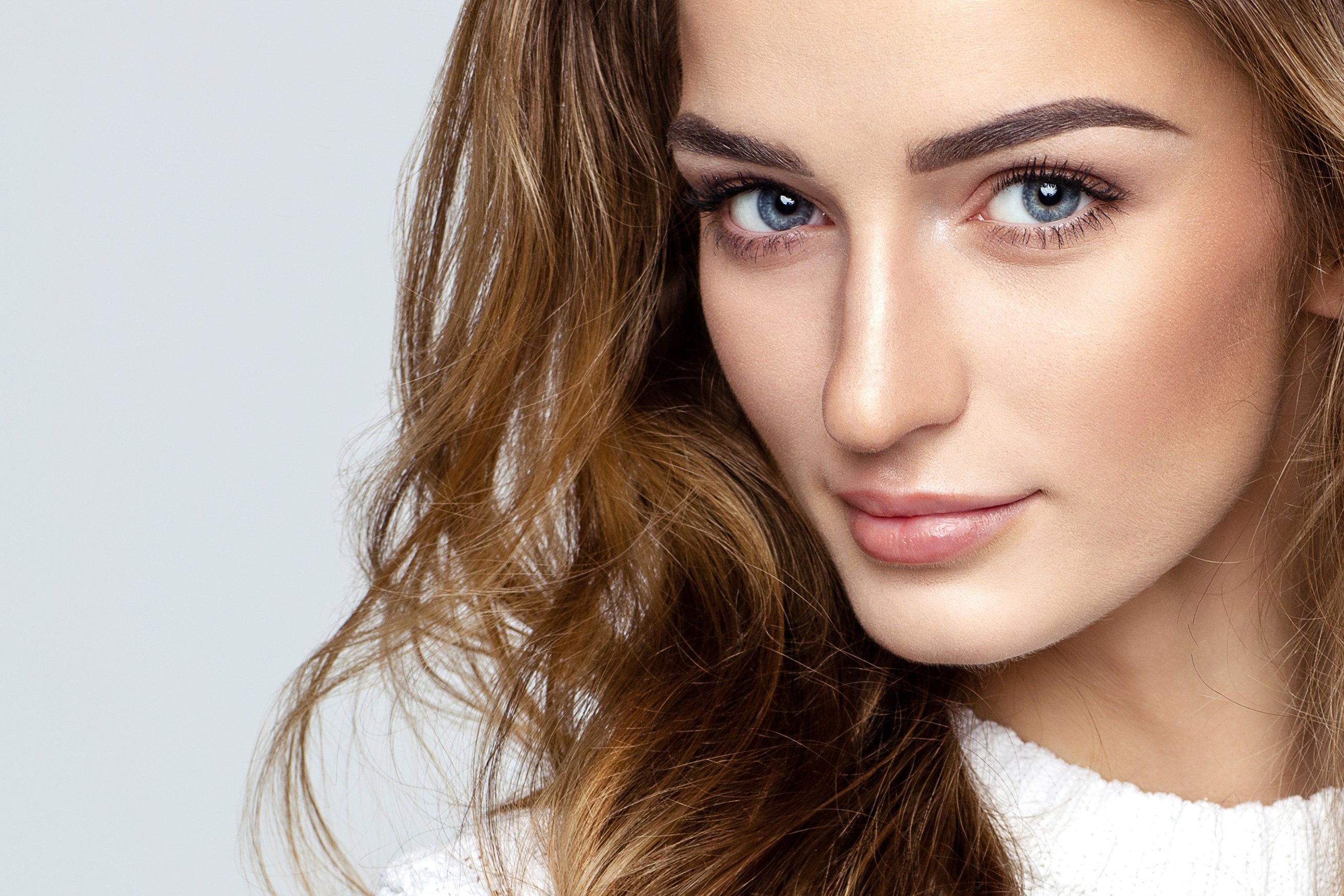 HeadShots for corporate, modeling, advertising, and lifestyle projects