(VOICE) 843.342.2774 (TEXT) 843.281.4292

HeadShots for corporate, modeling, advertising, and lifestyle projects
Most Recent Clients' Reviews:
10-5-2020
We had a great experience with Tommy. We had never done a photo shoot before so we didn't know what to expect. He walked us through every step and taught us how to pose. Our photos came out great and we got our proofs right away. I highly recommend him!

★★★★★
—Melissa N.
10-2-2020
Tommy really delivered when it was time for me to add a professional HeadShot to my LinkedIn profile. He provided great advice on colors to wear as well as how he would pose me for the photos. He was generous with his time and didn't stop till we had a shot we were both pleased with. I felt he really worked with me on this process so that we ended up with a great outcome and photo. It was every bit a coaching session for me in being successfully photographed as well. Thrilled with the result and would definitely recommend highly to others!

★★★★★
—Kelly N.
10-1-2020
I enjoyed my head shot session very much! Tom was awesome to work with and made sure I was happy with my photo. He took ample time to ensure perfection! They turned out great and I would highly recommend him for your photo needs.

★★★★★
—Calynn A.
9-16-2020
"Tommy was great to work with—he was able to corral and direct our team to get some excellent group shots and it did not take a long time either. Not to mention the pandemic safety precautions in place he had to work with. Very professional and we will definitely be using him again!"
★★★★★
—Rachel U.
8-26-2020
"I knew I needed a professional HeadShot, but my first and biggest hurdle was: where to begin? After reading positive online reviews of Tommy, I reached out to him for more information. His initial response to me was not only prompt, it was informative and upbeat – it communicated his professionalism and experience. I felt like he was saying, "We got this." These messages of confidence and skill remained thorough the entire experience: his guidance on how to prepare for the photo shoot; the professional studio setting; his direction on what to do and how to do it; our collegial discussions on which photos worked and which ones didn't. The session was relaxed and enjoyable, and the time passed quickly. And the quality of the final result was just what I had hoped it would be. So if you are considering getting a professional HeadShot and – like me – you don't know where to begin, it's easy. Begin with Tommy."
★★★★★
—Walt H.
8-15-2020
Tommy is awesome he does both of my real estate brokerage companies
Carolina Realty of the lowcountry
★★★★★
—Carolina Realty OTL
TommyHiltonHead Photography+Film shows why a Professional HeadShot is necessary

COVID-19 Procedure: Per safety requirements of Hilton Head Island, we use a touchless thermometer to take your temperature before entering the studio. If you have a temperature above 100 degrees, we respectfully ask you to reschedule your session. Also, we'll wear facemasks when within 6 feet of you during the session.
For "group" photos, you may stand a safe distance apart, or we will take "individual" full-length/shoulder-length HeadShots, then combine them into a group image.
ALL GROUP IMAGES ARE TAKEN OUTDOORS AT YOUR LOCATION AT NO EXTRA CHARGE
Need a special background inserted behind your HeadShot? No problem.
Classic black & white images are always in style

HeadShots for corporate, modeling, advertising, and lifestyle projects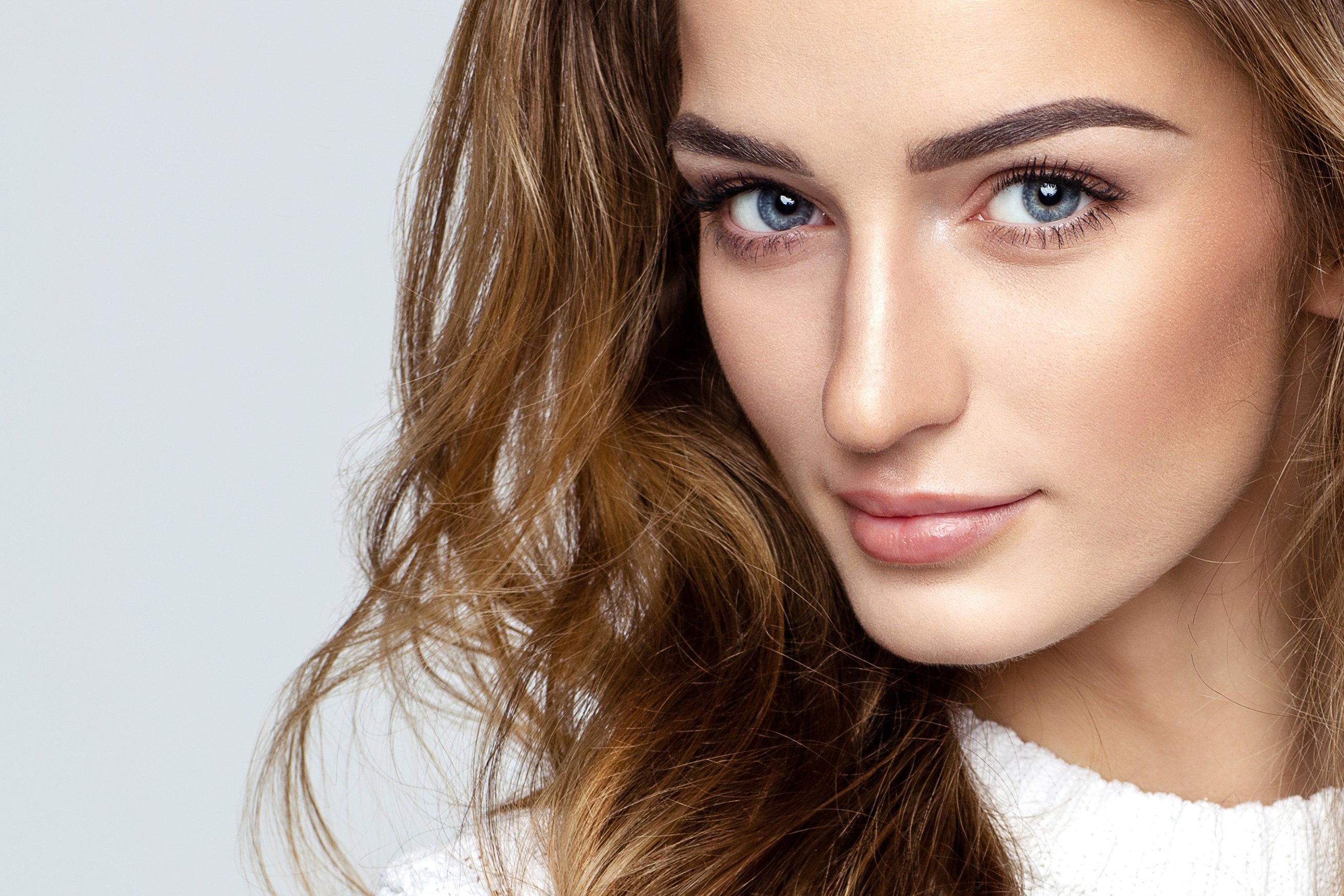 HeadShots for corporate, modeling, advertising, and lifestyle projects