POLITICAL ADS FOR FACEBOOK

Facebook is the biggest social network worldwide.
(Source: 2020 Statista.com)
The global number of Facebook users is set to reach 1.69 billion.
(Source: 2020 Statista.com)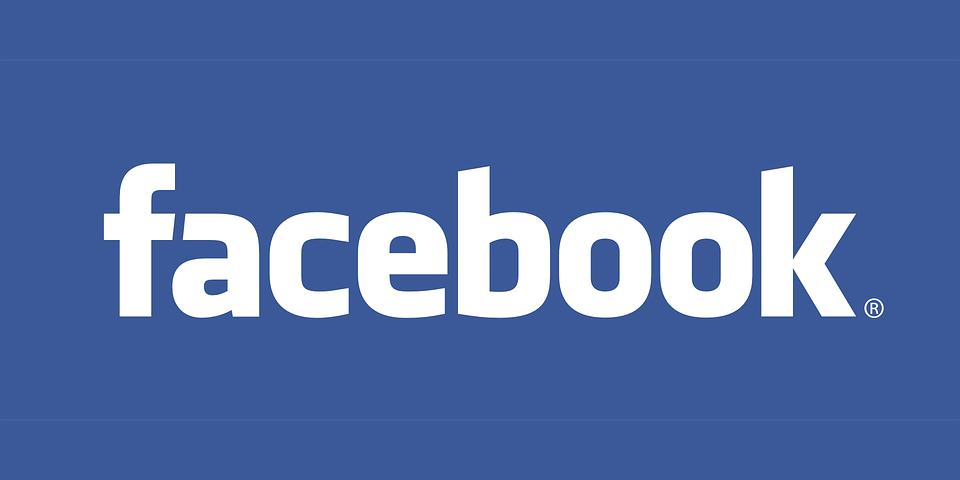 If you're running for office, FACEBOOK is the way to target voters.
Then once you target them, let us create the video ad that brings them into your campaign.

We record footage of your events, speeches, or meetings in order to promote your ideals. We highlight your accomplishments via video, and connect voters to your candidacy. Our custom-made ads reflect your goals, personality, and energy.

Check-out the two DEMO VIDEOS below!
Priced To Fit Your Budget • 20 to 60 seconds • Professional Voiceover & Soundtrack Included

Click the PLAY BUTTON to see how to boost your candidacy.

Call 843.342.2774 or click the button below to receive a quote.
Let's spread the word of your candidacy!