Post COVID-19 Video Advertising
TELL CUSTOMERS YOU'RE OPEN AND HOW YOU'VE MADE IT SAFE FOR THEM!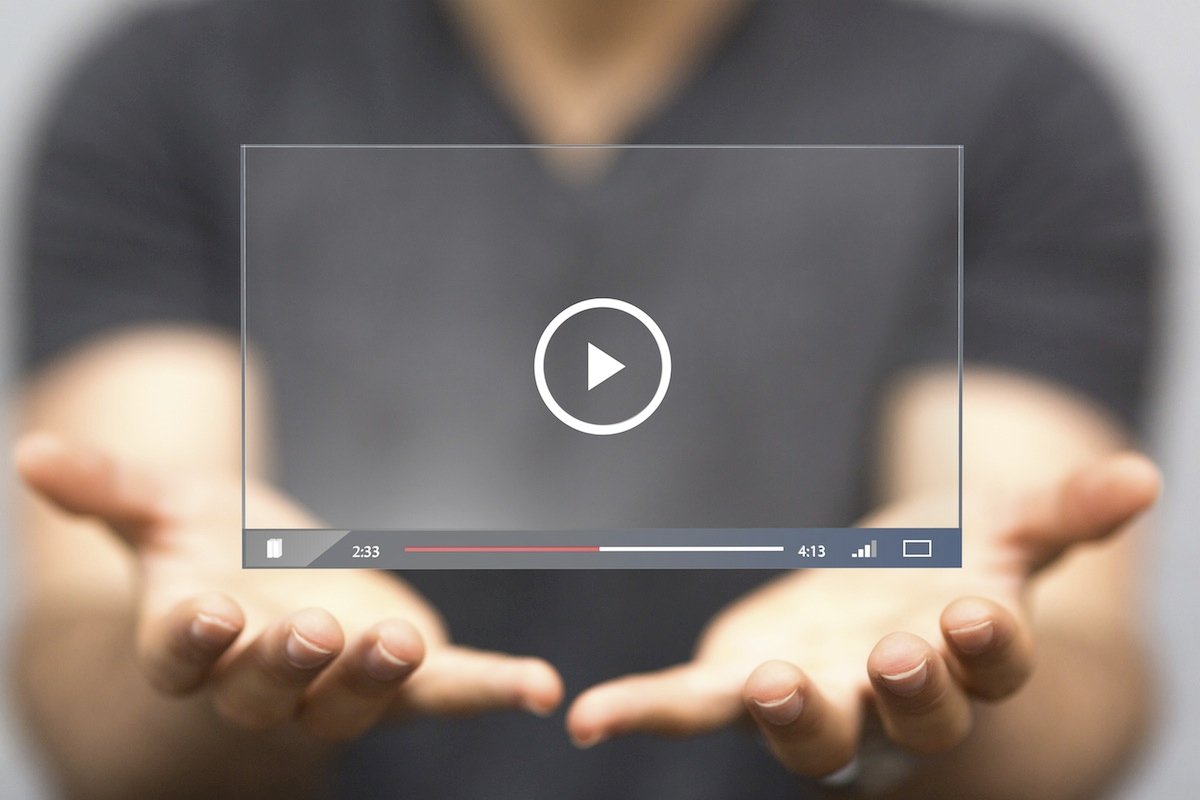 Maybe It's Time To Let Customers Know Your Business Is Now Safer Than Ever!
Are you ready to tell customers that you've made your business "safe" in this post COVID-19 world?
Put your customers' minds at ease. Have us create a video ad for you highlighting all the changes you've made at your business!

Check out our newest video ads below.
PRICING: $500 - $800 • 60 to 90 seconds • Professional Voiceover & Soundtrack Included

Click the PLAY BUTTON

Call 843.342.2774 or click the button below to receive a quote.
Let's begin your story!