The best way to a quick sale: advertise with the best images.

At TommyHiltonHead Photography+Film, we know that quick home sales are the by-product of beautiful photographs. That's why our goal is to create dynamic images that are unmatched in the low country.
We use natural and ambient light to make your images pop and stand out. We look for creative angles giving each room an impressive field of depth.
The result: spectacular images that come alive in crisp detail and dazzling contrast.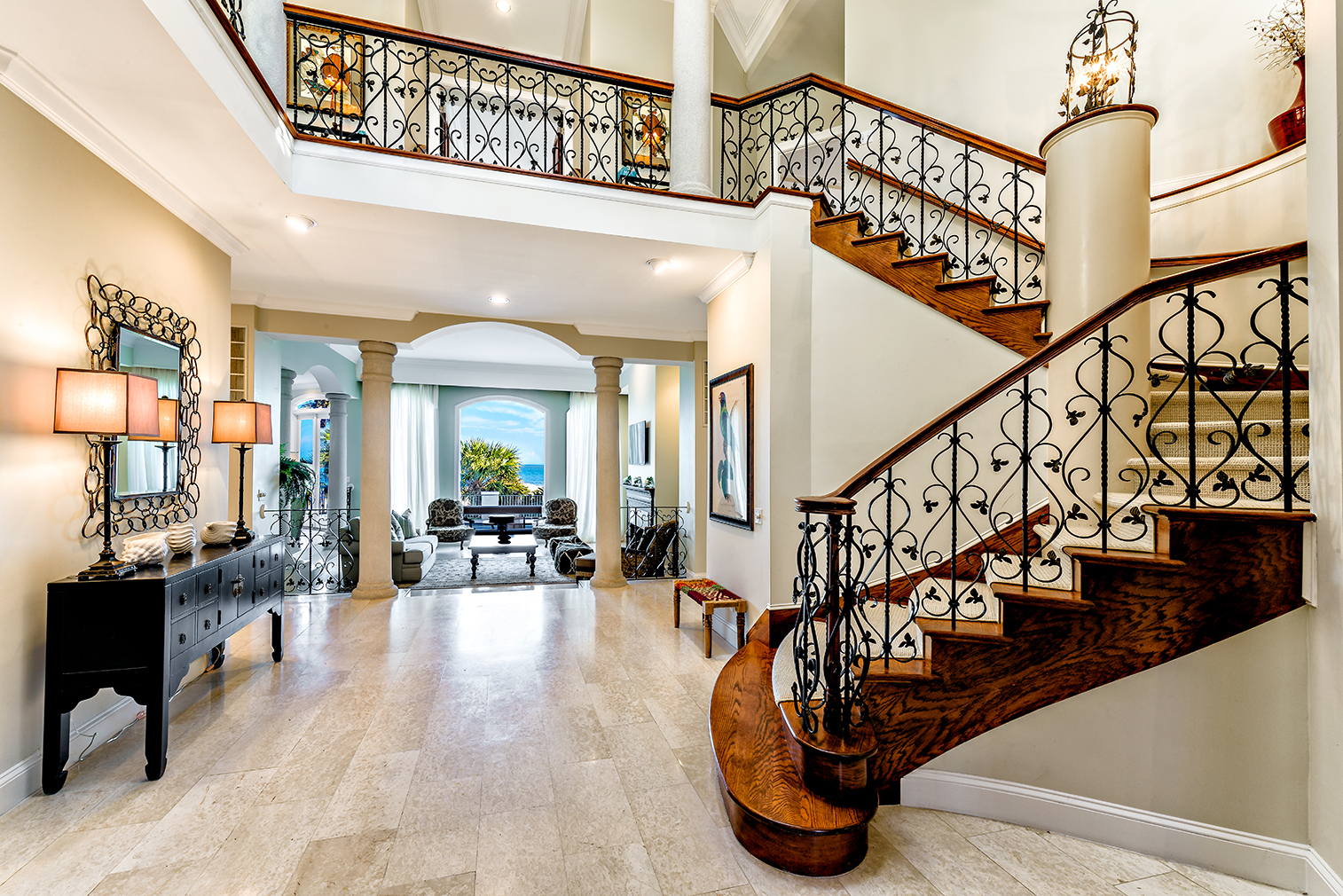 You receive 25+ fully edited, Hi-Resolution, HD high-quality photos showcasing your home's full potential. Your images will reside in an online, private gallery for 30 days, ready for you to download to your computer and use in your advertising campaign. Each image has a resolution of 350 dpi, and is ready to use either in print or on the web.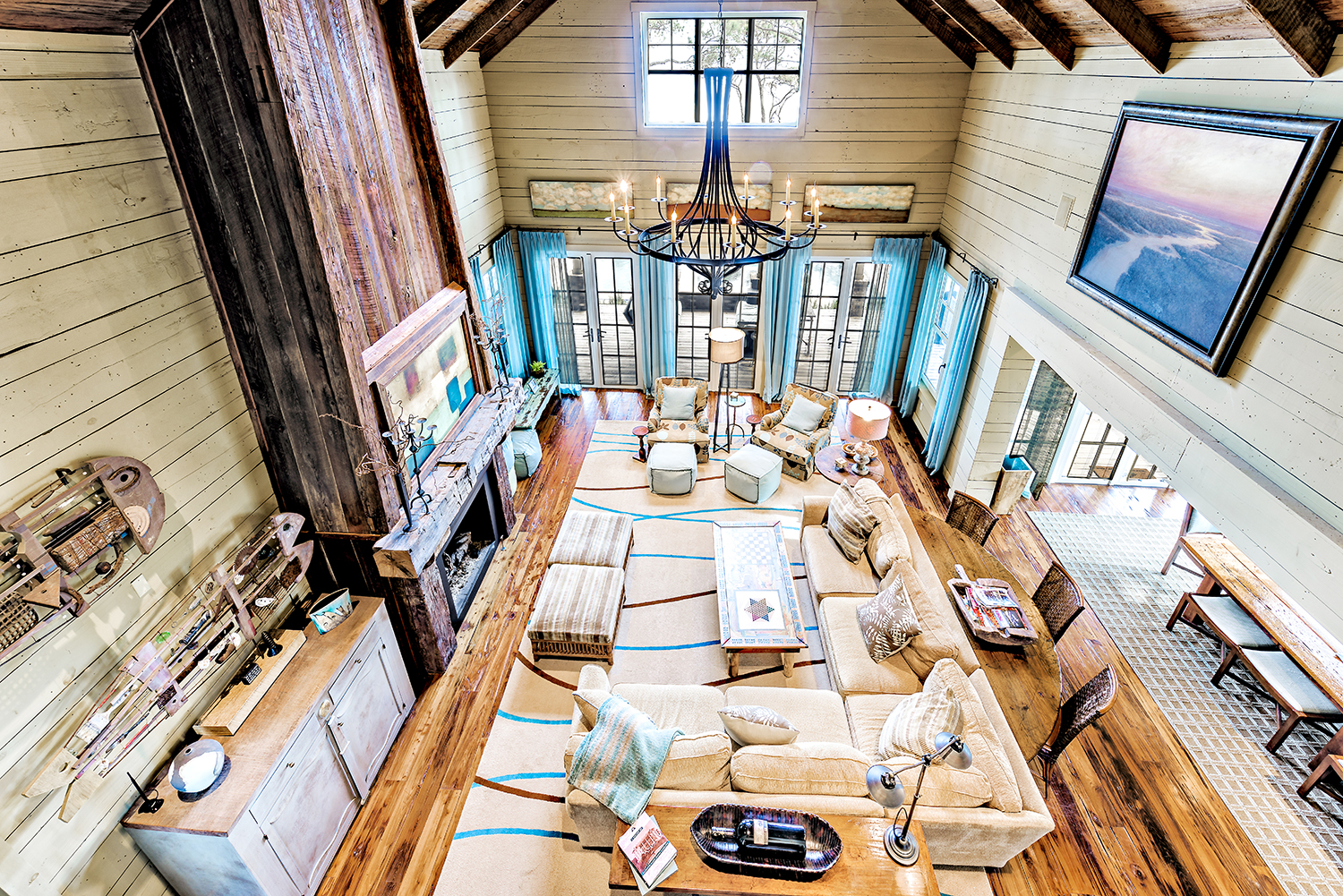 Looking for something extra? We offer the added drama and atmosphere of Night Photography. Nothing is more striking than a pool lit up against the evening sky.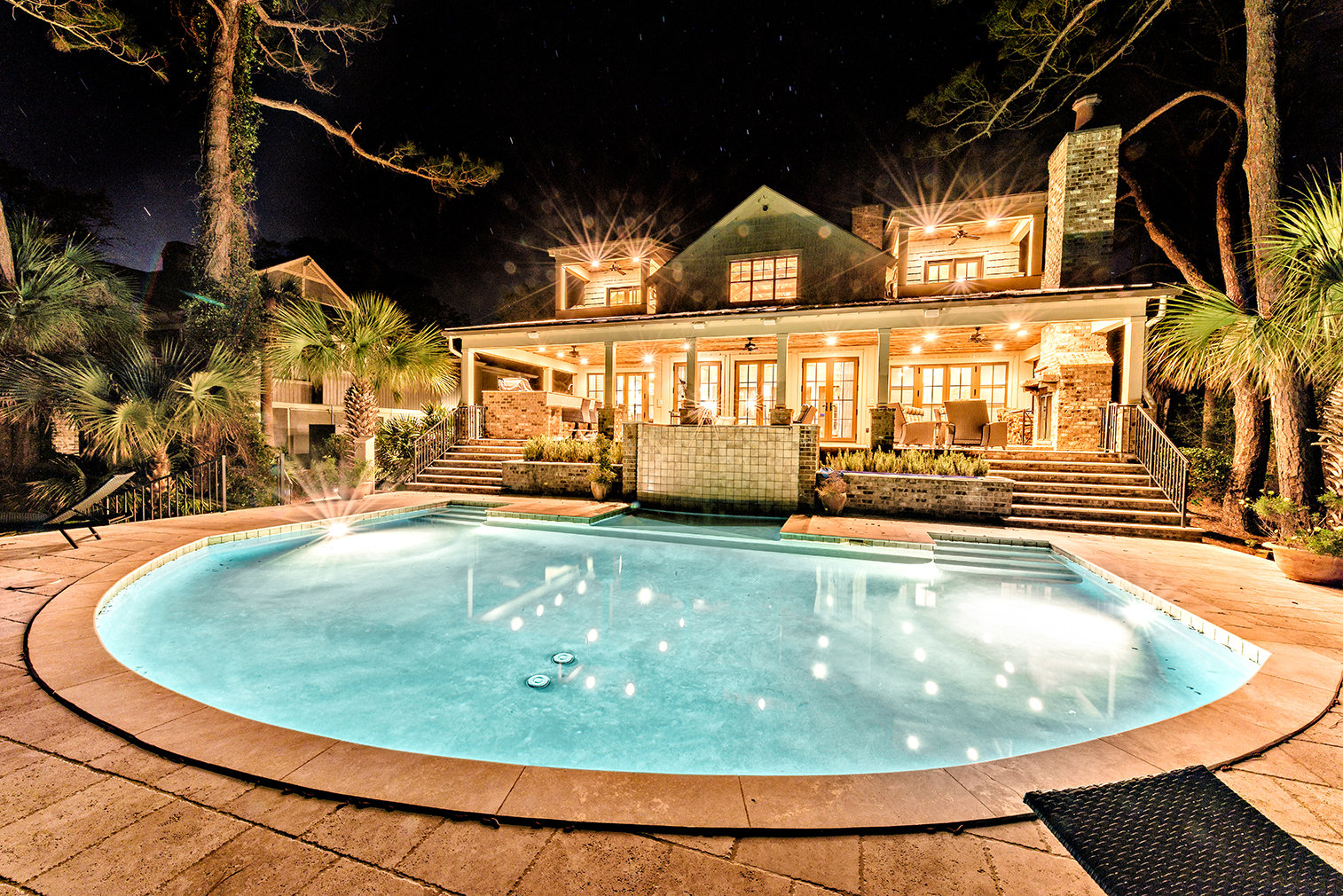 We return to your home in the evening, create a sophisticated lighting effect, then take impressive night shots to create a distinctive image that adds a mood of intrigue and glamour.
Call 843.342.2774 for more information, or let us know your specific request by clicking the button below, and we'll email you a quote right away!