At TommyHiltonHead Photography+Film, we believe every Special Event is, well...special!
It's all about capturing energy, spirit, and charm. That's why TommyHiltonHead Photography+Film wants to part of your event—everything from birthday parties to wedding parties.
Our goal is to capture and preserve those special memories and moments for years of enjoyment.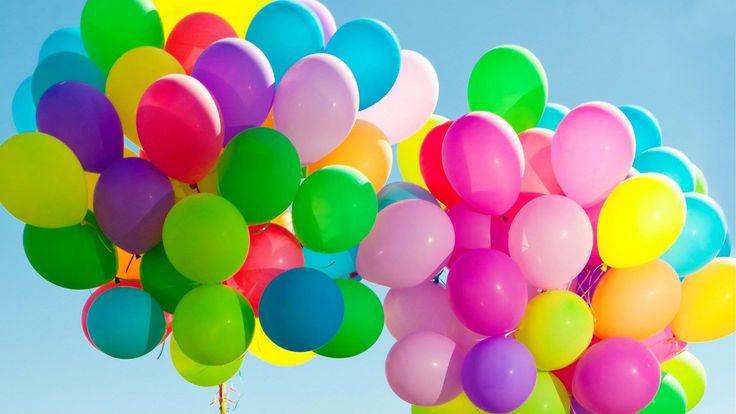 Fee Structure:
• For a minimum of 3 hours of time, our fee is $495. Additional hours of shooting are priced at $95/per hour.
• We will prepare a private, online Gallery that you and your guests may access (within 14 days). That Gallery will contain 35+ images.
With access to that gallery:

• All your guests can DOWNLOAD any image(s) to their computer at NO COST.
• You and your guests will be able to download a Printing License permitting all guests to print their own photographs.
• You receive a DVD package (also containing a Thumbdrive) with all the images that are in the gallery.

Click HERE to purchase your $495 Special Event Fee

Call us at 843.342.2774 or email us at tommy@tommyhiltonhead.com for more information!