It's all about story telling.

It's true: we live in a world surrounded by constant audio and visual communication.
We now use smart devices...
...to watch movies
...to listen to music
...to keep up with news and sporting events
...to shop
...to maintain face-to-face contact
...and even to count how many steps we take each day!
It's now become a way of life.

So how do you place your business squarely in the middle of all this communication going on around you?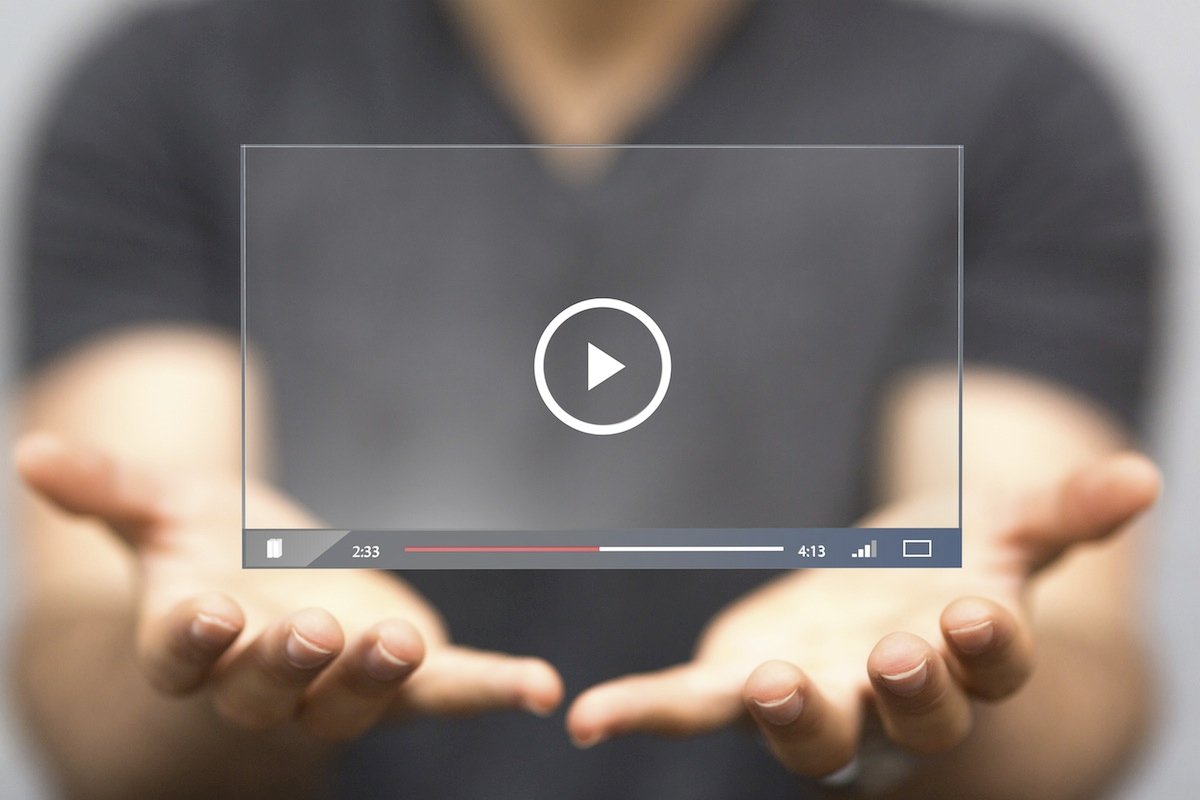 The answer: Use video content in your advertising and your branding.

TommyHiltonHead Photography+Film combine our photography expertise with solid professional video communication skills. It's all about storytelling. We tell your story for commercial TV, web advertising, real estate sales, product interviews and infomercials, as well as campaign-oriented presentations.

Call us at 843.342.2774 or click the button below to tell us about your project and to receive a quote.

Let's begin your story!

Check Out Some of Our Video Projects Below!

Lighthouse RENOVATION Project at Palmetto Dunes

"We're Back Open!" (post COVID-19)

"We're Back Open!" (post COVID-19)

Pricing: $500 to $800

Click Below for Your Quote!