Your Team, our HeadShots. What a great combination!
Every business—no matter the industry, benefits from
professional HeadShots on its website. Why?
Customers want to get to know you!

The best way for customers get to know your business
is by showing them actual photos of your team members.

And it's easier than you think to introduce
them to the entire world!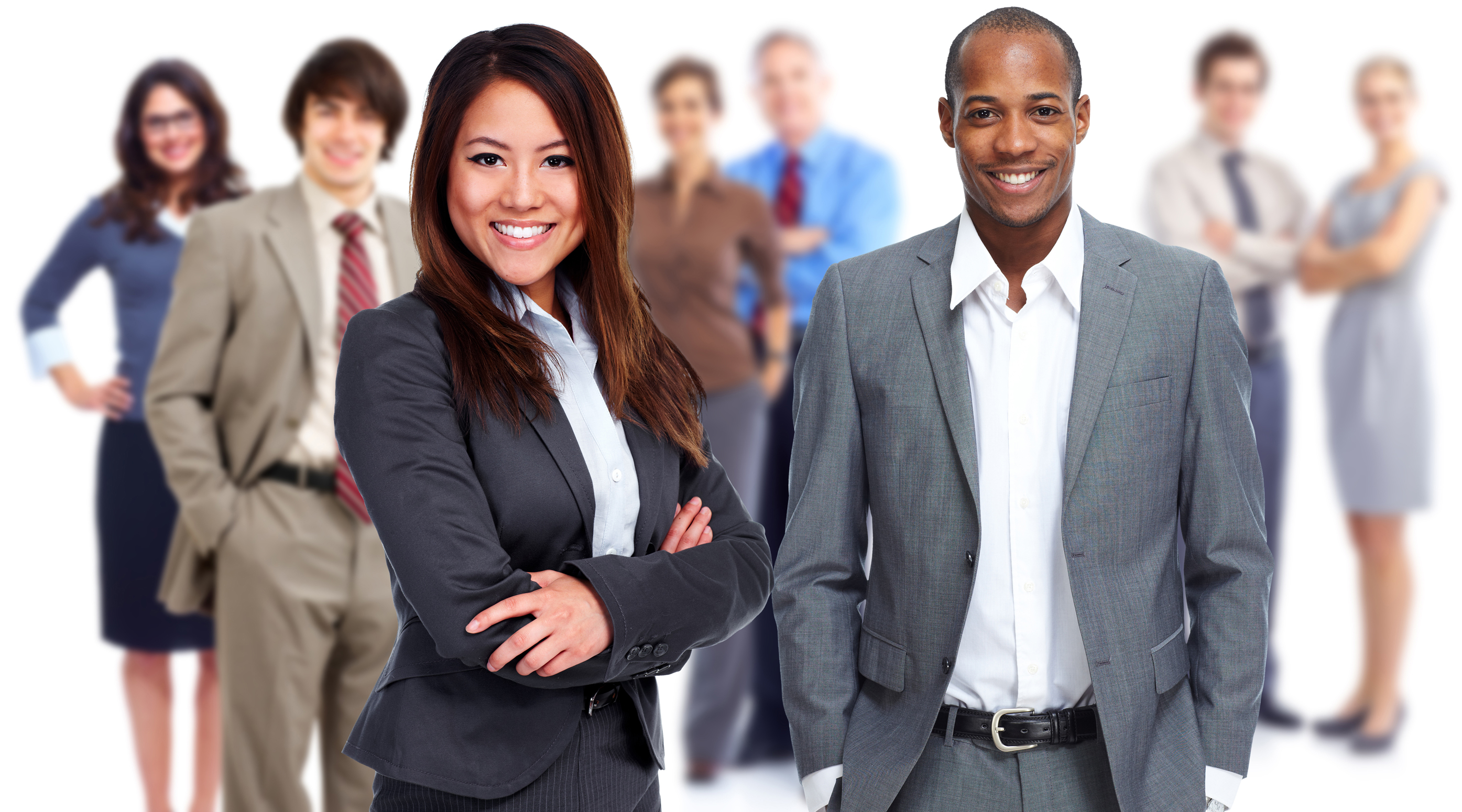 Reg. Individual HeadShots Fee: $125.00 + tax ea.
Reg. 3 or More HeadShots Fee: $100.00 + tax ea.
Reg. Group Shots Fee: $225.00 + tax
• Special Offer •

• 25% OFF regular fee for EACH person (3 or more individuals)
• 20% OFF Group Photo
• Re-Touching—Blemish Removal—Full Editing included!

(you receive digital PRINT images, WEB images, and Printing License)
Call us at 843.342.2774 for more information or to book your session.